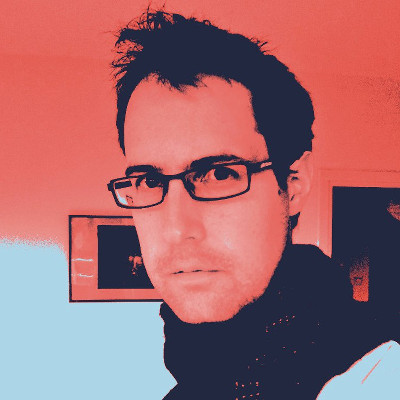 Revolution — One Step at a Time
Revolutions don't work. Not the way they are supposed to. Because nobody can fully foresee the consequences of their actions.
But the world needs a change. With mounting environmental and sociological issues we need a course adjustment. Or perhaps a rather drastic turn.
It is possible to build a better world. But only if we do it one small step at a time. Learning from our mistakes. Correcting them as we go.
So I have a secret agenda. A political manifesto if you will. And here it is:
| | |
| --- | --- |
| | Left-Wing Politics – Because greed, unregulated business & trickle-down economics just doesn't work. Equality of opportunity regardless of heritage, gender, skin color or social group is better. |
| | Vegetarianism & Ecology – Because it seems stupid to destroy the world we live in. For no better reason than the lack of proper price tags on the natural resources we share. |
| | Regulated Freedom – Because a world dependant on technology needs equal access and opportunities for all. Software freedom and the digital liberty movement are important for our future. |